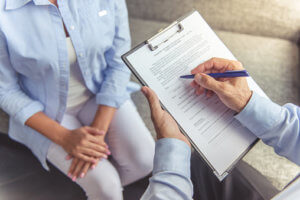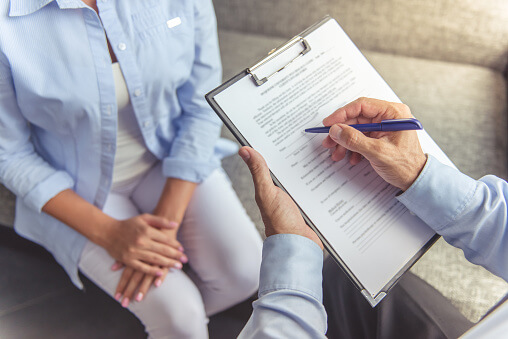 Are you struggling with substance abuse? If so, one of the most beneficial treatment options is inpatient drug rehab. At Memphis Recovery, we strive to make our inpatient program different from other rehab centers. Below is more information about this type of program and how ours stands out from the rest.
What Is Inpatient Drug Rehab?
Before you fully understand how our program is different from other facilities, you have to know what inpatient drug rehab is. This type of rehab program involves you spending a month or more at a rehab center. Staying on campus 24/7 eliminates outside influences and allows you to focus solely on recovery.
Also known as residential treatment, an inpatient drug rehab program provides individuals with valuable resources needed to overcome addiction. With length of treatment dependent upon the needs of each individual, patients are given time to step back and see the big picture. It also gives therapists time to discover the underlying reasons behind an addiction.
Benefits of Our Inpatient Drug Rehab
Studies show that the most beneficial aspect of an inpatient drug rehab program is that it set a solid foundation for recovery. During their stay, clients gain access to various types of psychological therapy and counseling. Therapists at Memphis Recovery use these programs to provide to treat addiction at its core.
Our nonprofit addiction treatment organization treats a wide range of drug abuse problems and addictions, including:
Opioids
Meth
Cocaine
Prescription drugs
Alcohol
However, our inpatient drug rehab programs incorporate more than just therapy and counseling. We combine spiritual healing with compassionate emotional support, which effectively addresses the psychological aspect of addiction.
Individualized Treatment Plans
While there's no shortage of inpatient drug rehab programs, most of them shy away from individualized treatment plans . Our focus on custom recovery plans is programs at Memphis Recovery last longer and are more effective than other facilities. For example, our inpatient drug rehab for adolescents lasts for at least three months. In some cases, it can last even longer, not to mention that our subsequent aftercare programs can last up to six months in some cases.
Another big difference is that our rehab center is strictly nonprofit. This allows us to provide affordable inpatient programs tailored to each person's individual needs. Our goal is to put the success and dignity of our clients first.
Unlike other inpatient programs that strictly rely on talk therapy, we incorporate both art and music to relieve emotional and physical stress. Through the use of art, we help clients improve communication skills and embrace creativity. Through music, we help clients cope with stress and anxiety.
Studies also prove that art and music help individuals overcome depression. We place a huge emphasis on these elements since depression is a normal emotion during addiction recovery.
Let Memphis Recovery Help Treat Your Addiction
At Memphis Recovery, our nonprofit approach allows us to put clients first. Whether its adult or teen addiction treatment, we take pride in creating unique, individualized recovery plans.
We offer such a wide range of therapy options and programs that allow clients to progress at their own pace. Some of our proven therapeutic techniques include:
Don't let addiction hang over your head for another day. Take control of your life again with the help of Memphis Recovery. Call us today at 866-304-8254 for more information on our inpatient drug rehab program.