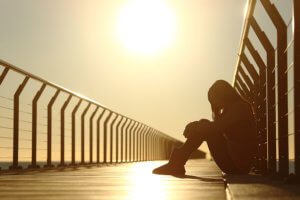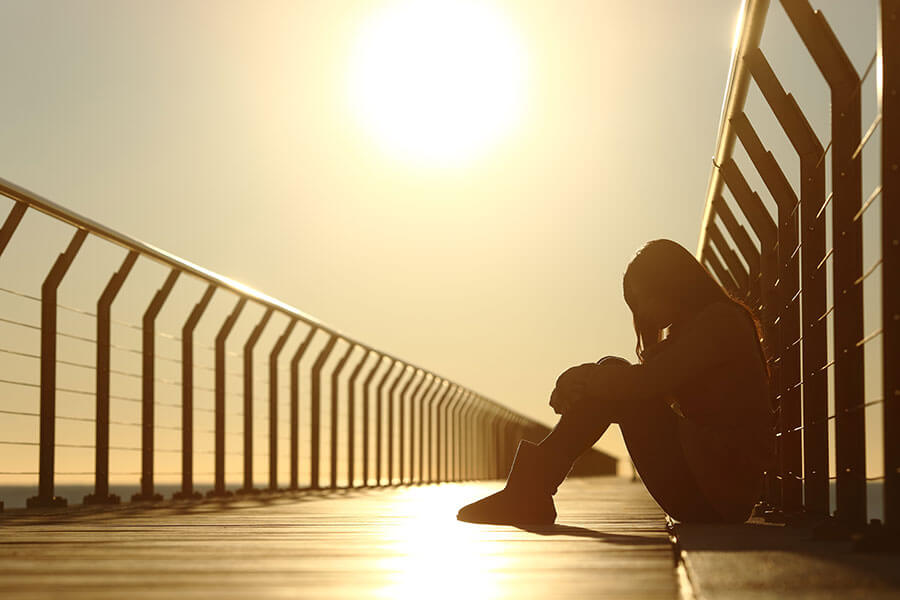 If you've ever gone to rehab, you know that not all rehab centers provide the same level of care. Many people must go through several rehab attempts before ever achieving true sobriety. This is because many facilities lack high-quality services, programs, and staffing. That's why it's important to find a premier rehab program with the resources to help you get clean and learn how to resist future use. Learn how drug addiction treatment at Memphis Recovery Centers in Memphis, Tennessee, give you tools for lasting sobriety.
What Separates Us From the Rest?
For starters, we take pride in delivering quality and compassionate care to each of our guests. In order to set guests up for success, they need to feel welcome and at ease during their time at rehab. Our beautiful facility provides a comfortable, private, and safe setting for individuals to focus completely on their recovery.
There are many other features that separate our drug addiction treatment facility from others.
Individual Treatment
Your experience with addiction is just as unique as you are. You shouldn't expect a generalized addiction treatment approach to work for everybody. If you truly want to leave substance abuse behind, you need personalized treatment tailored to meet your specific needs.
At Memphis Recovery, we work to identify and address patients' individual needs before administering addiction treatment. Once professionals conduct a full analysis of your family, medical, and addiction history, they'll help you identify the right treatment course.
Compassionate and Knowledgeable Staff
Our medical specialists are trained and experienced in handling all sorts of situations. Our guests can always rest assured knowing they will receive kind and fair treatment at our facility. After all, you deserve to be treated with respect and dignity while working toward your goals.
Our staff will be available 24/7 to help with any possible issues and offer support. We understand that addiction is a disease, not a choice. Our guests can relax in a judgement-free setting while getting away from the stress of real life.
Continued Care
For many people who go through rehab, aftercare is especially helpful. This service provides individuals with the continued support that they need when returning to their real life. At Memphis Recovery, we provide guests with up to six months of Aftercare to help prevent future relapses.
Seek Drug Addiction Treatment in Memphis, Tennessee
If you're dealing with an addiction to drugs or alcohol, we can help. Memphis Recovery is ready to guide you through each step of the recovery process. Our programs and services can help you change your life in every way.
Some of the treatment programs and services we offer at our non-profit addiction treatment facility include:
Our drug addiction treatment has worked for numerous people just like you. If you give it a chance, it can help you, too. With hard work and dedication, you can stop the abuse and start working toward rebuilding your life.
Say "Yes" to Drug Addiction Treatment
Don't put off seeking professional drug addiction treatment. The longer your problem continues to go untreated, it will only grow worse. Memphis Recovery offers quality, personalized, and compassionate care to each individual who entrusts us with their treatment. If you're ready to get started on this amazing journey, call us today at 866-304-8254. The best days of your life are just around the corner!