In rehab treatment for addiction, recreational therapy can play a significant role in your recovery. While art and music therapies sound fun, they actually serve a purpose in helping you put substance abuse behind you. These and other recreational therapies address specific needs for your best physical, psychological, emotional, and behavioral health. You also gain better social, emotional, physical, and cognitive functioning through these methods.
What Is Recreational Therapy?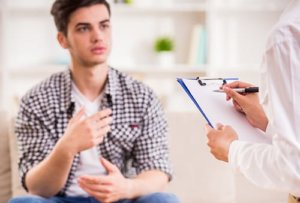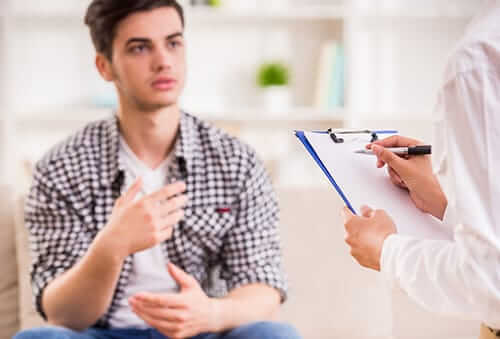 Recreational therapy fulfills many needs in rehab treatment. These methods serve as complementary therapies with a range of wellness services. They help you relearn how to enjoy yourself engaging in social activities or hobbies while avoiding drinking or drug use. They also help you change your behaviors and relax.
For your recreational therapy in rehab, you meet with a group therapist multiple times each week. You engage in a variety of recreational activities, such as:
Arts and crafts
Dance and music
Sports
Animal therapy
Community outings
Art and music therapy provide two of the most common recreational therapies. However, many activities qualify under this treatment method. Most are group-oriented as a type of group therapy. Therefore, you also get to know your peers in treatment better as you learn about yourself.
Your therapist sets goals for recreational therapy, such as boosting your mood, building better motor skills, gaining physical strength, socializing healthily, increasing your independence, improving your well-being, managing time effectively, and creating work-life balance.
Does Recreation Therapy Work?
Recreational therapy program treatment works alongside other therapies as part of a mix of methods. Therefore, this type of therapy certainly complements others used in your treatment. However, recreation therapy alone does not cure addiction. It does, however, provide help and healing in ways that other therapies may not.
Your recreational therapy program forms one part of your individualized treatment plan. The nature of recreation helps you stay focused on treatment and gives you new coping skills for relapse prevention. You get to know your peers in rehab in new ways and with greater depth when you all participate in fun activities together.
Being healthy, social, and active also helps you want sobriety more. You start feeling the benefits of recreation and stop wanting the sedentary and isolating lifestyle of addiction. In fact, a 2012 study showed that people engaged in recreational activities maintain abstinence better and for more extended periods of time than people not participating in these activities.
Your home community likely provides recreational opportunities for your involvement as well. These await your participation for staying healthy, sober, and social at home without reintroduction of drugs or alcohol. Being active in recreation also helps you maintain a positive mood with your better health.
A Mix of Therapies at Memphis Recovery in Memphis, TN
At Memphis Recovery Centers in Memphis, TN, your residential addiction treatment includes a recreational therapy program. These programs include music, art, and healthy outdoor activities. In rehab, you get up and moving again to start feeling connected to a better way of life. This boosts your mood, relieves anxiety and helps you get to know your peers in treatment.
Programs and services at Memphis Recovery include:
You can put your addiction behind you for a healthier, happier lifestyle through recreational therapy and other therapy programs. This takes work, but Memphis Recovery Centers shows you the way to your own best recovery by providing all of the support and care you need. Call Memphis Recovery now at 866-304-8254 to learn more about available programs and to start putting addiction behind you today.