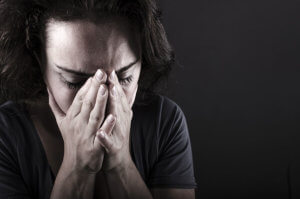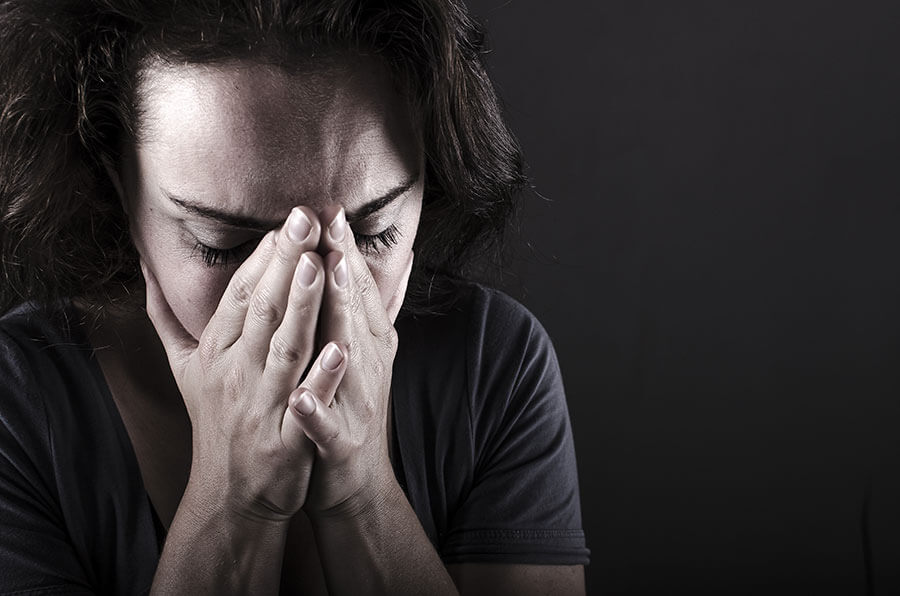 If you struggle with substance addiction, you might be interested in the types of drug rehab Memphis has to offer. Overcoming dependency and addiction will likely be one of the greatest challenges you will ever face. You need quality treatment from a reputable center in order to truly change your life. Fortunately, this kind of top-rated treatment is available at Memphis Recovery in Memphis, Tennessee.
Addiction Requires Individualized Treatment
If overcoming addiction was easy, Americans wouldn't suffer nearly as much as they do. Unfortunately, addiction changes the way the brain works. Over time, the brain starts to believe that it needs the drug in order to feel "normal." Quitting once dependence develops is no easy task. Many people are never able to stop the cycle of abuse once it begins.
Addiction impacts people in different ways. Those with vulnerabilities like mental health disorders, hereditary predispositions, and stress are at an increased risk for developing drug dependency and addiction. Individuals who begin using drugs at an early age are also more likely to suffer prolonged addiction problems.
Each user's experience with addiction is unique. For this reason, no single program will work for every person. For treatment to be effective, it needs to be individualized.
At Memphis Recovery, we personalize our programs to ensure lasting results. Based on factors like family history and personal experience with addiction, our professionals develop customized treatment plans to give our guests the individualized care that they need. No two patients' rehab experiences are identical, and they may vary in length. For those with severe addiction problems and younger individuals, treatment may last an extended period of time.
Average Programs Won't Cut It
An average treatment program will not be capable of delivering the quality care that you need and deserve from rehab. Only a well-rounded addiction treatment approach can help you to achieve the changes that you desire. It's important to keep this in mind when checking into the opportunities for drug rehab Memphis has to offer.
To truly move on from addiction, you must address any and all issues that lie at the surface of your problem. Do you suffer from an underlying emotional disorder, like bipolar disorder or depression? Do you come from a family with a history of substance abuse problems? Whatever it is that fuels your addiction, professional rehab and therapy can help.
Memphis Recovery has the recovery resources and personalized programs that foster total and lasting recovery. With our guidance, you can get sober, learn life skills for maintaining your sobriety, and develop a healthier mindset. We can also teach you to identify your addiction triggers, which will give you the best chance to avoid relapse in the future.
Our Drug Rehab Memphis Recovery Can Change Your Life
If you're serious about getting clean, you should consider our quality drug rehab, Memphis Recovery. As a non-profit addiction treatment center, we take tremendous pride in our esteemed programs and compassionate service.
Some of our programs and services include:
It doesn't matter how long or how often you abuse drugs. Lasting sobriety is just around the corner. If you're ready to get clean and make your sobriety a priority, we can help. Call our drug rehab Memphis Recovery today at 866-304-8254.