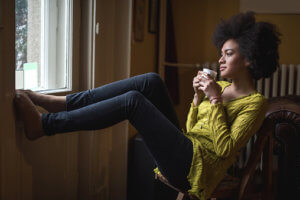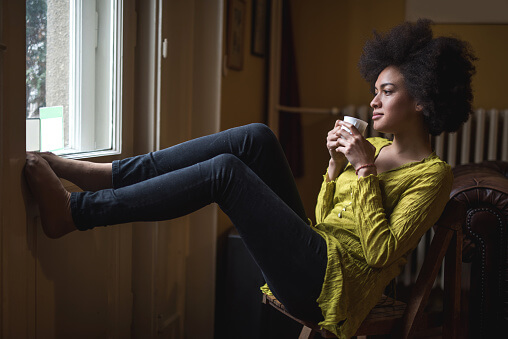 If you struggle with drug abuse or addiction, quality drug rehab can get you on the path to sobriety. Memphis Recovery provides unique treatment plans for adults and youths based on their individual needs. We also strive to create a caring environment that nurtures our clients to achieve recovery. These aspects and our non-profit status make us the ideal choice for rehab treatment.
Treating a Range of Addictions
Whether they're prescription or illegal drugs, numerous drugs can lead to addiction. As a non-profit addiction treatment center, we want to provide care to as many people as possible. To achieve that mission, we can treat a wide range of substance use problems that involve drugs such as:
Alcohol
Illegal and prescription opiates
Prescription opioids
Meth
Cocaine
Stimulants
Tranquilizers
An Individualized Residential Drug Rehab Experience
Our emphasis on customized treatment plans is what sets up apart from other rehab centers. We don't believe in a one-size-fits-all approach. When you visit our facility, one of our friendly staff members will give you an assessment and get to know you. From the information that you provide, we can create a treatment plan that will fit your specific needs.
Your residential treatment plan won't have a time limit, either. We believe in providing treatment for as long as you need to achieve sobriety. While teens usually stay for up to three months, they have the option to stay longer. This same option is available to adults, too.
Since Memphis Recovery is a non-profit facility, we don't let your insurance coverage influence your treatment. We believe that everyone should get drug abuse or addiction treatment if they need it. If your insurance won't pay for your care, we'll help you work out a financial strategy.
Flexible PHP and IOP Options
If our residential program doesn't work out for you, we offer partial hospitalization (PHP) and intensive outpatient (IOP) options. However, you might not know much about these drug rehab services.
Our PHP is an extensive, short-term program that's a step below residential treatment in regard to level of care. This service is ideal for adults who have acute symptoms but don't need 24-hour monitoring. You still follow a structured plan, but you don't have to stay at our facility. Instead, you visit during the day and return home in the evenings.
Our IOP is a step below PHP in the level of care. Since it only provides primary treatment services, it's more beneficial for your recovery if you complete our residential program first. We pack our IOP with therapy sessions during the day, but you return home afterward. This option helps you readjust to home life and work.
Preventing Relapse With Aftercare
Going back home and to work after getting residential treatment overwhelms a lot of people. Temptations to use drugs could present themselves again. Since sobriety is a lifelong commitment, Memphis Recovery wants to help you avoid relapse.
Our aftercare program can nurture the skills and positive behaviors that you learned during residential treatment. We provide ongoing care that meets your needs. In general, however, you'll check in with a therapist to keep you on track. You'll also receive support when you need it the most.
Like our other drug rehab programs, we don't set a duration for aftercare. You may only need our support for a couple of weeks, or you may need it for six months. It all depends on you.
Visit Memphis Recovery to Overcome Your Addiction
With our location in Tennessee, Memphis Recovery can provide safe and confidential care for you. Our addiction treatment approach ensures that we meet your specific needs during your stay. Your treatment plan may include treatment services such as:
Don't let drug abuse or addiction take a toll on your health and relationships anymore. Take your life back with our help. Call Memphis Recovery now at 866-304-8254 to learn how to take your first step toward sobriety.